SRS Lab (Student Response System) is an interactive technology that enables teachers to push questions to students and immediately collect and show the responses of the entire class.
Learning Management System Brochure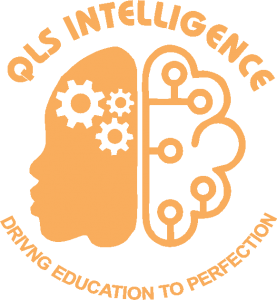 Enterprises Resource Planning Brochure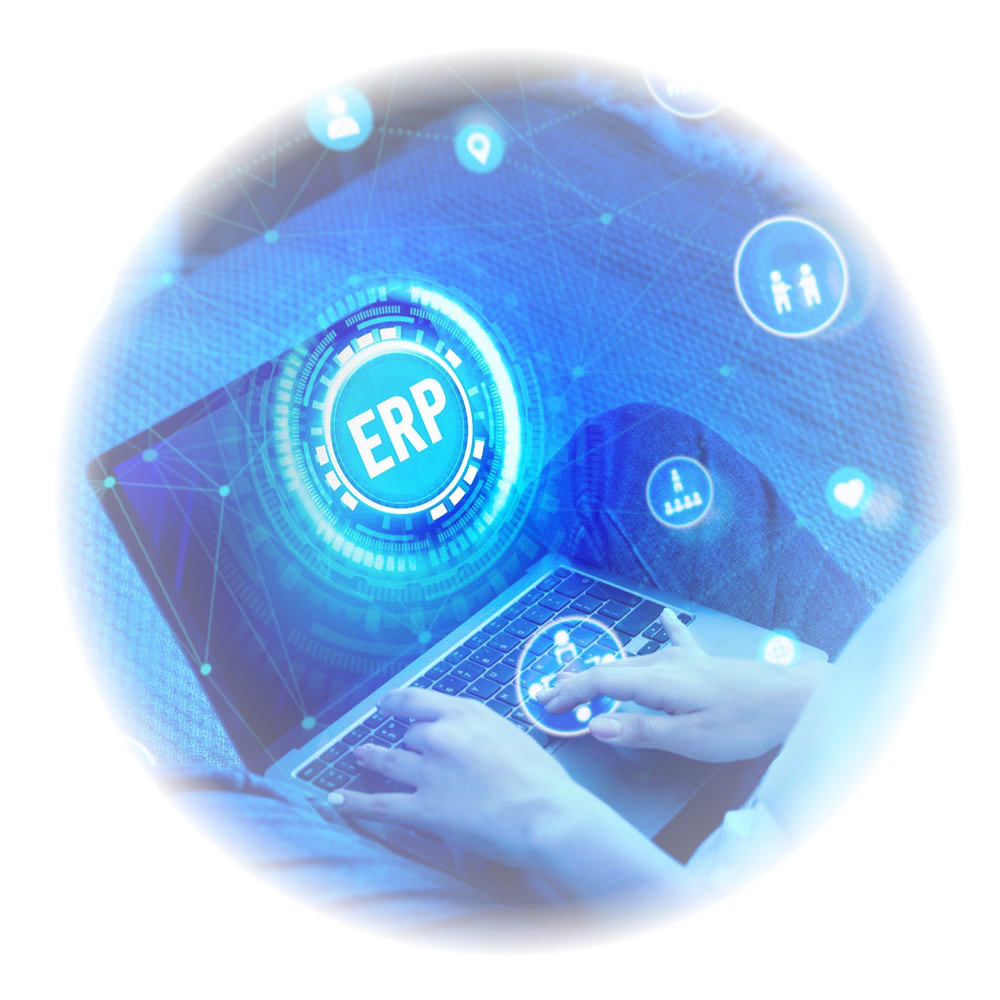 Why Upgrade My Class Beneficial?
Provide Personalized Attention & Appropriate Guidance.
Utilize AI driven reports to gain insights of student's learning & future goals.
Identify student's week area and plan next action.
2 Lakhs+ Question Bank To Support Faculty members and staffs.
Realtime assessments ensure you know where you are leading.
Channelize your available resources to provide best overall learning.
What is QLS Eco system?
The QLS Upgrade ecosystem aims to achieve quality in education by integrating all stakeholders (students, parents, management, and faculties), while keeping it simple for each member in their role. It ensures the delivery of quality education from the planning phase, compares the execution process, and identifies the necessary measures to achieve them. This system integrates with the management through an online dashboard and facilitates class conduction through smart boards and student devices, such as SRS Devices or Tablets, and through a mobile app for parents and students at home.
How Upgrade My Class is different? Why it will be beneficial?
First time in India, faculty members can cross-check how well students have understood their class. Everyday, through real-time assessments and systematic content delivery, the faculty ensures that each student pays attention and grasps concepts completely. Any unclear concepts get easily highlighted and cleared through explanation and practice.
A well-integrated ecosystem also ensures that faculty have no burden of preparing course plans, questions, or separately recording and reporting course completion and students' performance.
Why its can do what it says?
Quality education comes when all phases of planning, execution, and feedback are executed correctly. The system integrates and supports each phase of execution in the following manner:
Planning
Timetable preparation
Course completion chart preparation
Execution
Real-time assessments through a pre-provided but modifiable question bank
Integrated into smartboards and faculty app
Home assignments
Feedback
Course completion and extra class reports
Student's learning analysis
Our intelligence ensures the best guidance to students providing daily performance insights to achieve long-term goals. AI algorithms and the Upgrade My Class intelligence online learning platform analyses and ascertain the best of  Childs's capabilities, strengths, and learning habits for holistic improvement and growth.